The Hicof AMAJOINERS are manual aggregation stations. Some of them are equipped with a high resolution overhead camera for efficient manual aggregation. This allows low cost aggregation of serialized products to shipping cases and pallets.
The AMAJOINER is a mechanically separate machine which can operate as stand-alone unit or in direct connection with a Hicof coding line. The AMAJOINER reads the serial codes printed on the folding boxes when they are placed into the shipping carton. With an overhead camera or manually with a handscanner all codes in a packaging layer are scanned. The system checks also if the quantity of the boxes is correct according the packaging scheme. With this procedure, the risk of errors is minimized. If several layers of folding boxes are placed in the shipping carton, the scanning process has to be repeated layer by layer.
As user of the AMAJOINER you can profit from the following advantages:
The AMAJOINER is based on Hicof AMACENA Software and has therefore access to all functionalities and data available
The AMAJOINER can operate anywhere on the globe, as long as an Internet access is available. This is important for machines in the supply chain, used for re-packaging/ re-aggregation.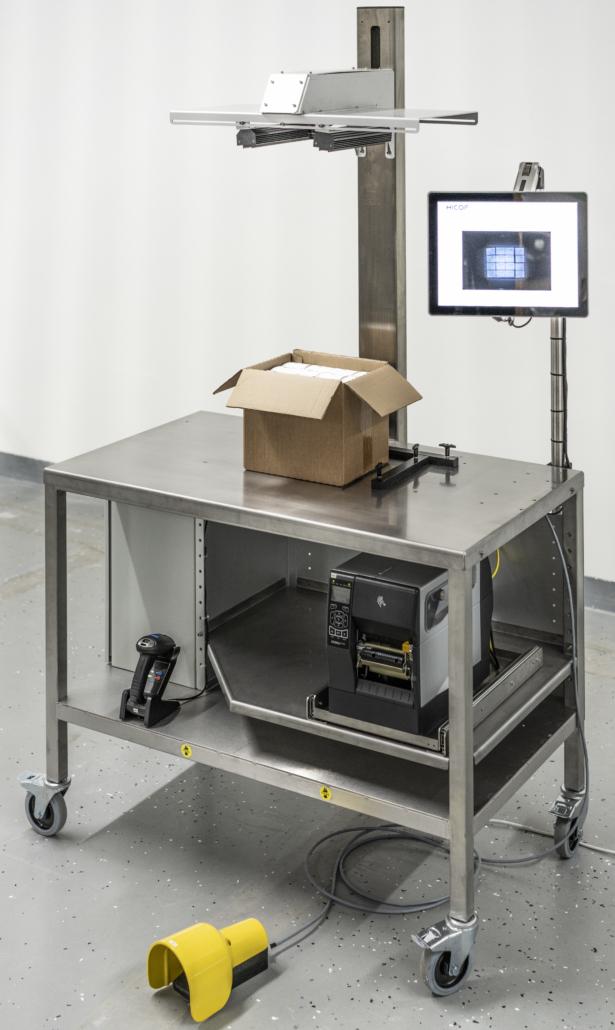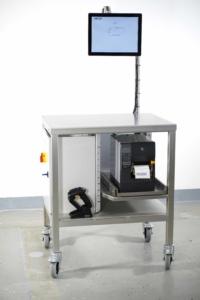 The AMAJOINER 10 offers manual aggregation capabilites for warehouses and production lines. The machine is housed in a stable stainless table and can hold up to two thermotransfer printers.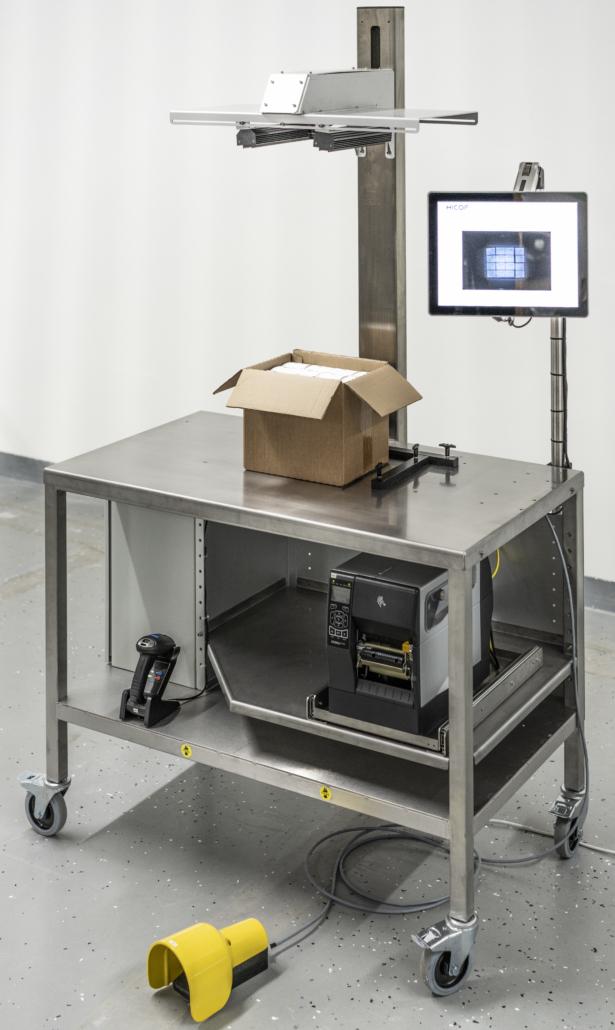 The AMAPACKER S150 offers  within the standard the capability for aggregation. Therefore, the casepacker offers the ideal balance between packaging efficiency and short changeover times. 
Hicof AMACENA is a uniform system covering all serialization related topics in the enterprise. The solution works as monoblock which allows the customer to use the same user interfaces accross AMACENA. This reduces efforts in training and operations.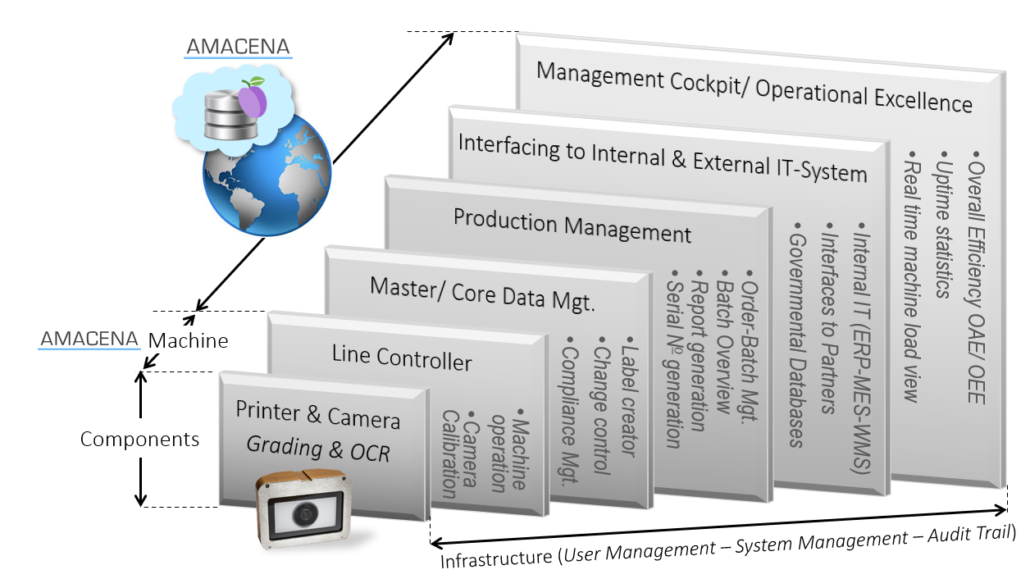 Hicof Amacena allows to integrate the solution with inhouse IT, external partners and governmental systems. The solution features an easy to use interface engine to quickly set new connections. AMACENA is build around the EPCIS standard of GS1 which allows seamless integration with the majority of systems on the market.
Hicof can support critical business processes to the highest standards using modern technologies as VPN to support the customer very fast around the globe.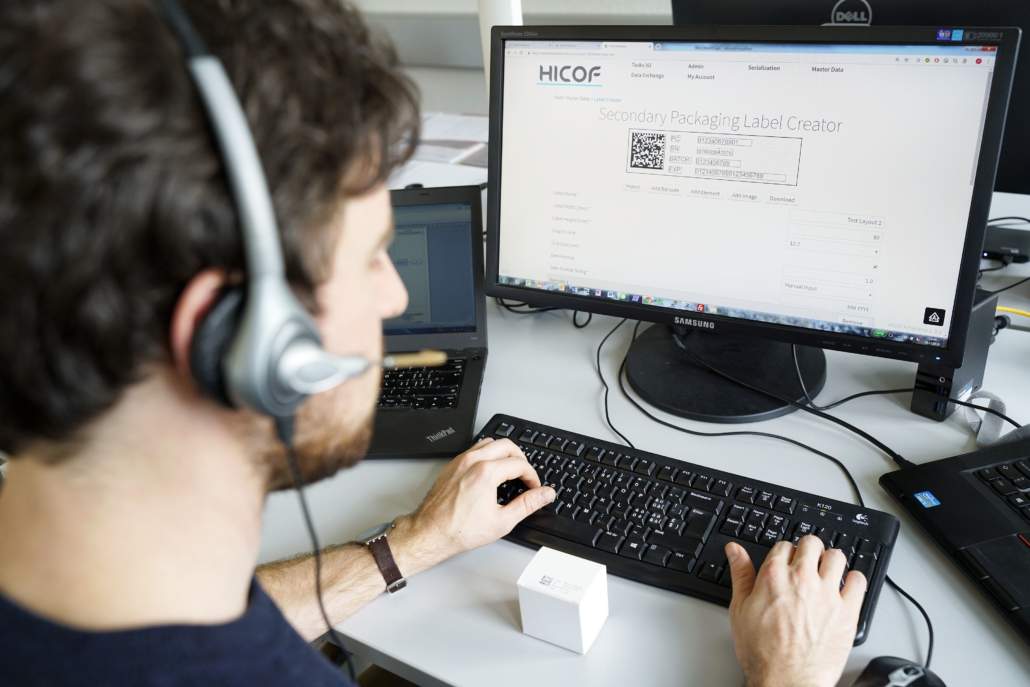 Hicof AMACENA is offering much more. Please read our knowledge articles.